Professional Development Course
Do you waste time planning
the perfect lesson only to have student learning fizzle?
Ever wondered why?


You did everything you could to make sure all the resources were ready, learning outcomes expectation in your planning for assessment, but the knowledge just didn't sink in.
HAVE YOU HEARD ABOUT
EDUCATIONAL COGNITIVE PSYCHOLOGY?


I'm Sarah, a qualified teacher, blogger, mum of 3, wife and owner of Baby Brain Connection preliteracy program.
I'm at the end of my Masters of Education specialised in COGNITIVE PSYCHOLOGY and LEARNING PRACTICES.
I WANT TO HELP YOU WASTE LESS OF YOUR VALUABLE TIME!!!
WHAT IS YOUR TIME WORTH?
Your time outside the classroom should be living your best life! - NOT stuck spending weekends planning and assessing.
Teach Smarter is a course I created from a whole semester of my Master of Education condensed into a 1-2 hour professional development for teachers, early childhood educators, parents, coaches and mentors.
By understanding how information is learned as a process of cognition and your process of cognition, known as meta-cognition, you will learn how to target student learning skills. When this occurs you are creating an environment that spends less time explicitly teaching and more time facilitating learning.
THIS LITERALLY CUTS YOUR TIME IN PLANNING
Why didn't they teach us that in our Bachelor right? That would haven't been helpful! I was so frustrated for new teachers who were spending hours planning the perfect lesson.


THIS COURSE GIVES TEACHERS A STUDENT ASSESSMENT, LESSON PLAN & UNIT PLAN to kick start your target learning strategies.
If you're a TEACHER or EDUCATOR this course will explain the cognitive processes of learning. When we understand how the brain functions at the time of learning we can make new information easily encoded and retrieved for knowledge.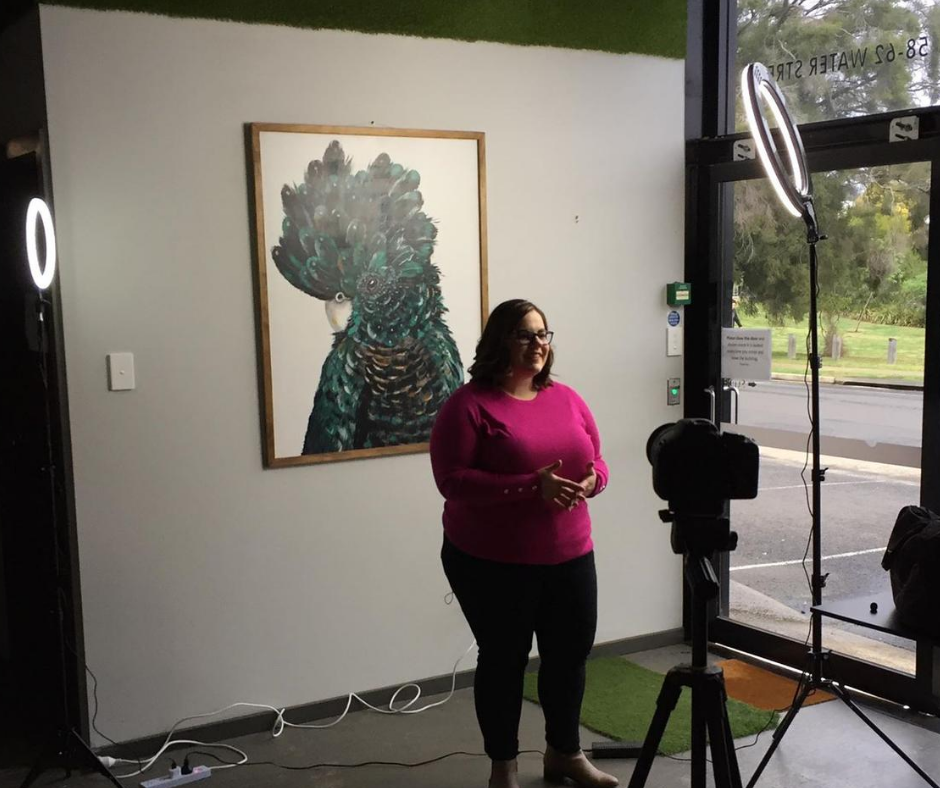 I want to share with you the motivation, cognition and meta-cognition for learning from my Masters of Education, Cognitive Psychology & Learning Practices.
I am an early childhood teacher, mum of 3 under six, wife, blogger and creator of Baby Brain Connections curriculum.